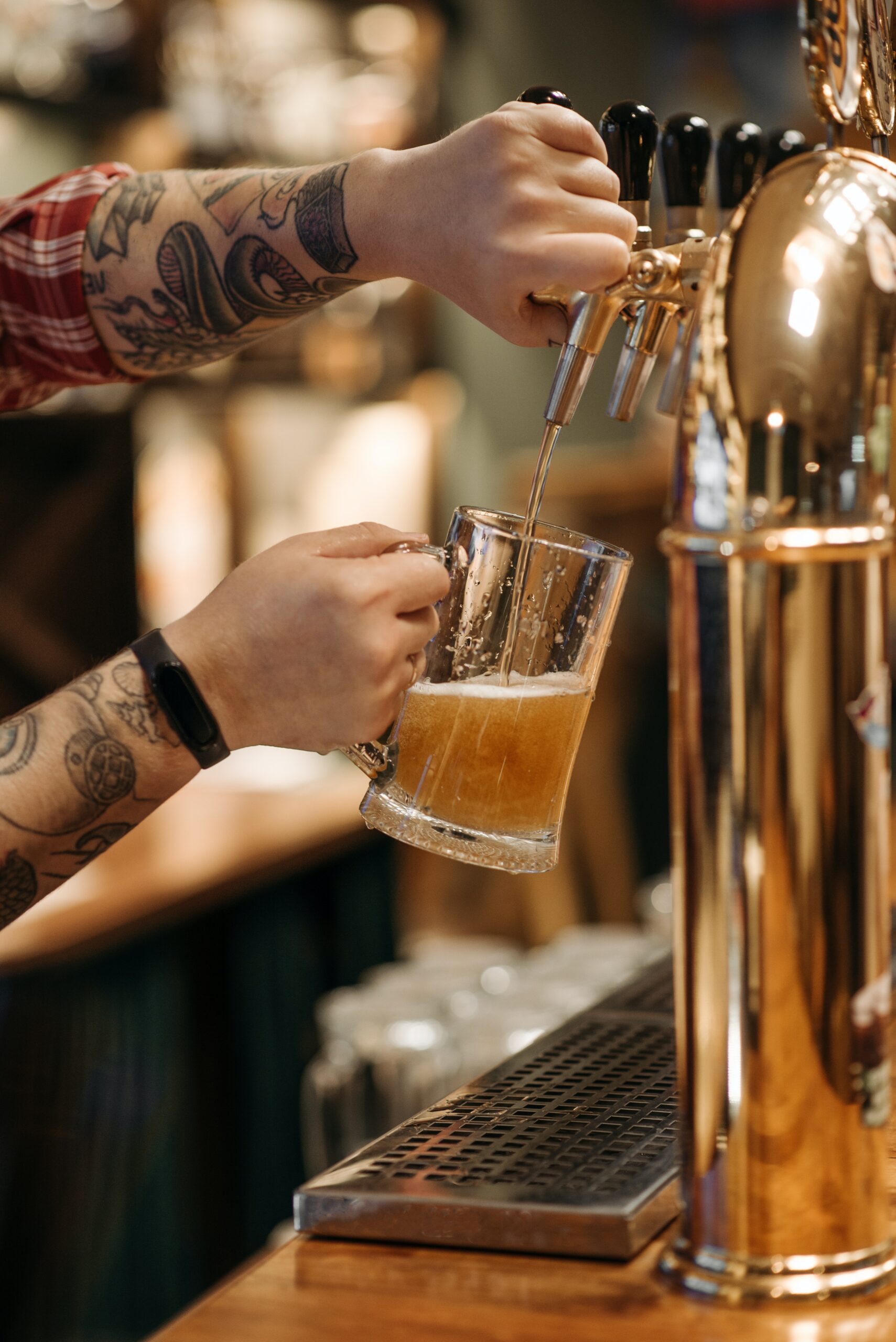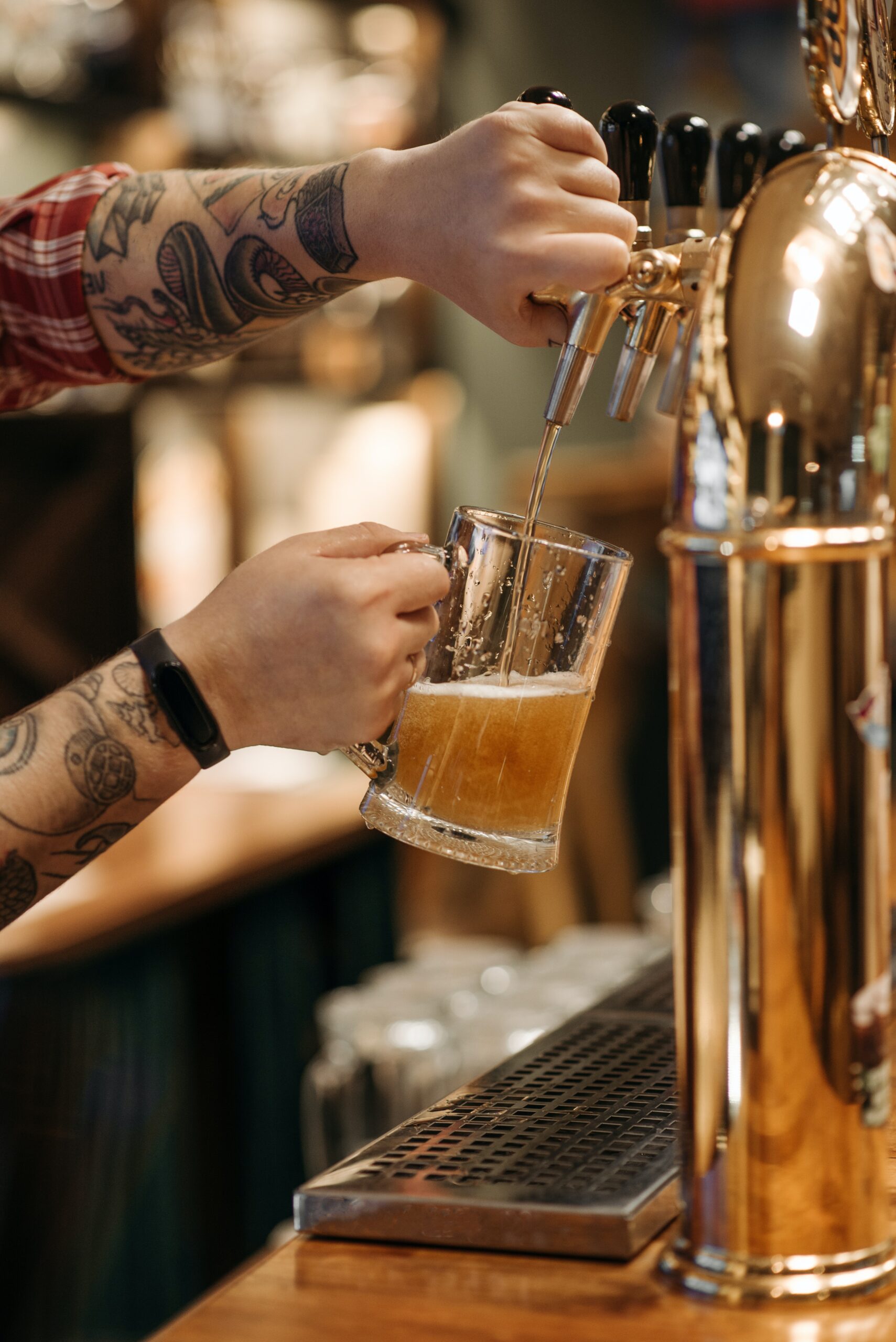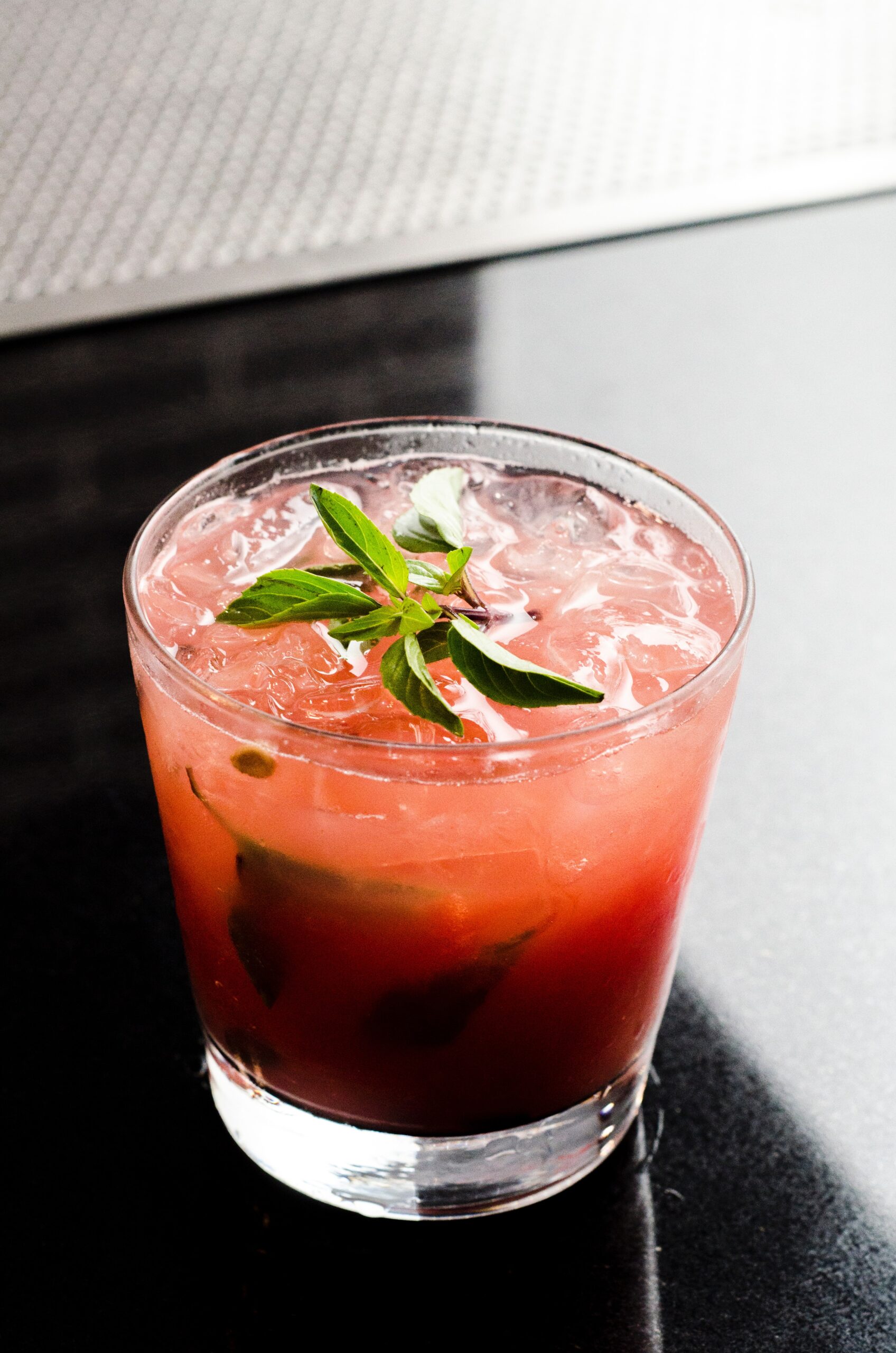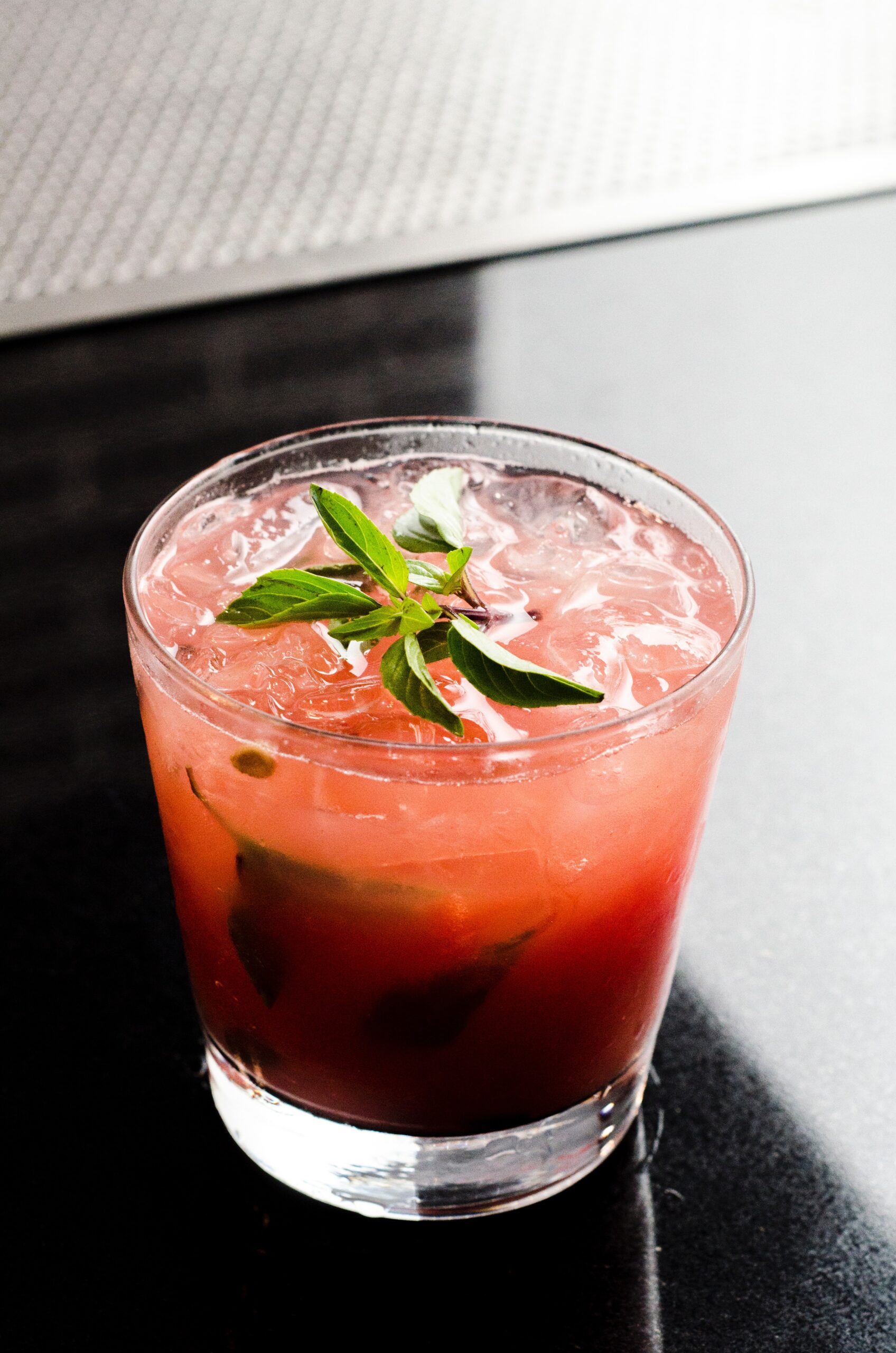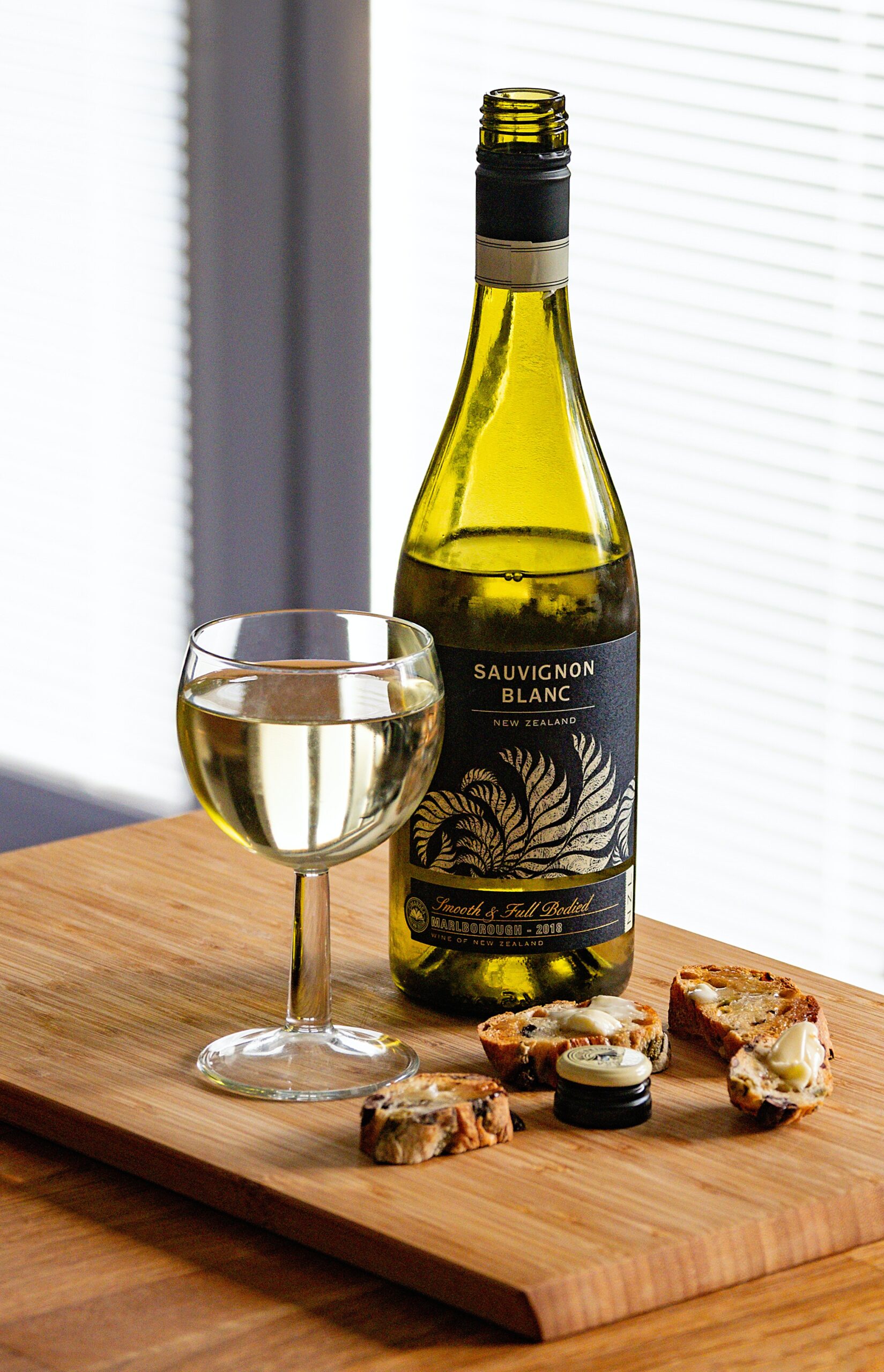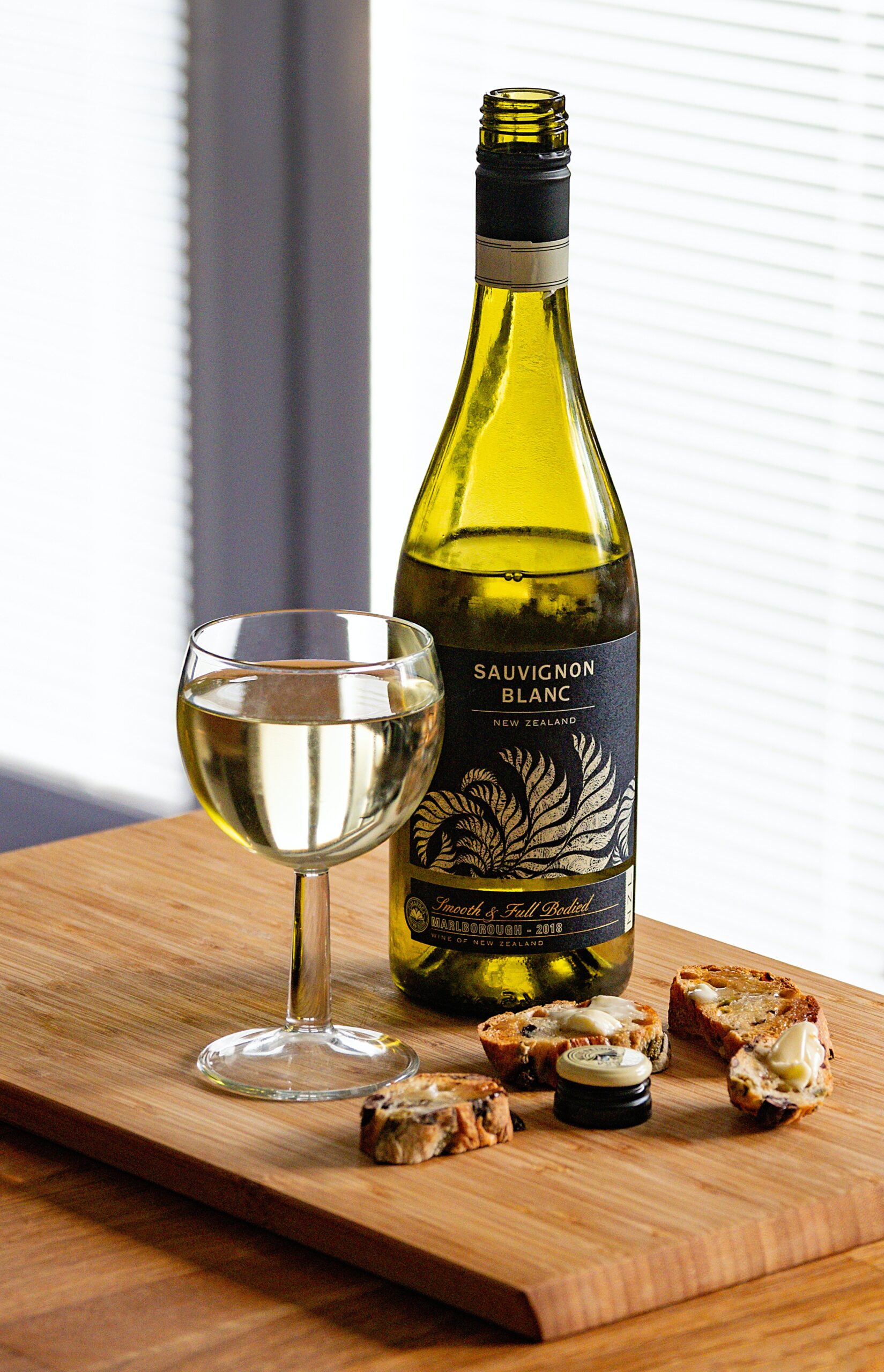 The sampler platter
4 Wings, 3 Chicken Fritters, 3 Mini Chicken Tacos, 4 Mac n' Cheese Bites, 4 Cheese Sticks served with  Ranch & BBQ, Sauce. $16
orleans famous nachos
Crisp tortilla chips topped with chicken, tomatoes, black olives, onions and a blend of cheddar and mozzarella cheeses, served with sour cream and salsa. $12 Sub ground beef is extra. $1
chicken tenders
Home made breaded chicken breast tenders served with ranch. $11
wing dings
Served breaded with your choice of dressing. $10
fried mushrooms
Home made battered fresh mushrooms served with choice of dressing. $8
primo cheese stix
Traditional battered mozzarella cheese sticks, served with ranch. $8
mini chicken tacos
10 Mini Tacos served with salsa and sour cream. $9
mac n' cheese bites
8 Deep Fried Mac Bites stuffed with cheese. $8
chicken potstickers
Deep fried potstickers filled with chicken and served with your choice of teriyaki or sweet chili sauce. $9
brew city onion rings
Battered and served with Orleans special sauce. $8
Dressing Choices
Ranch, Honey Mustard, Blue Cheese, Italian, 1000 Island, Our Orlean's House Dressing, Raspberry Vinaigrette and Caesar. Sauce Choices: Cocktail, Sweet Baby Ray's BBQ, Franks Hot Red Hot Buffalo, Carolina Tangy Gold, Sweet Baby Ray's Chile Sauce and Orleans Special Sauce.
ceaser salad
Fresh romaine lettuce tossed in Caesar dressing, topped with Parmesan cheese & croutons. $9 Add chicken $4
antipasta salad
Crisp lettuce, tossed in our famous house dressing and topped with salami, ham, pepperoncini, mozzarella cheese and tomato. $10
House salad
Lettuce, cheddar cheese, tomato, cucumber, red onions & croutons. $8 Add chicken $4
buffalo chicken salad
Crisp lettuce, crumbled bleu cheese, croutons, walnuts, & celery, topped with buffalo style chicken. $12
Philly cheesesteak panini
Thinly sliced grilled steak, mushrooms, onions & provolone cheese with Italian dressing. $12
fish tacos
Crispy cod fillets served on two tortillas topped with jalapeno, pico de gallo, cheddar cheese & Orleans coleslaw, served with Cajun fries. $12
Reuben
Stacked high with thinly sliced corned beef, sauerkraut, Thousand Island dressing and topped with Swiss cheese. $11
Chicken Tender Pita
House breaded chicken tenders, with cheddar, ranch, lettuce and tomato, served on grilled pita. $10
trukey pesto panini
Thinly sliced turkey, bacon, provolone cheese, lettuce & tomato with fresh pesto sauce. $11
Italian Panini
Dearborn ham, salami, Provolone cheese, onion, mild pepper rings, fresh lettuce and tomatoes and Italian dressing. $10
additions
Sandwiches served with chips & a pickle. 
Add fries $2 Deluxe fries & slaw $2.50
Add sweet potato fries or onion rings $3
the orleans burger
A 1/2 lb. Fresh ground round with your choice of topping. $11 Add cheese $1
the bacon burger
Topped with bacon & American cheese. $12
chipolte burger
Chipotle seasoned beef topped with jalapeno & cheddar cheese. $12
Black bean burger
1/3 lb. Chipotle seasoned veggie burger, with your choice of cheese. $10
orleans special
Our cheese pizza with pepperoni, ham, mushrooms, onions & green peppers. Small $12 Large $17
pizza combo for two
Cheese pizza with one topping served with an antipasto salad. Small $14 Large $20
chewy cheese bread
Baked pizza dough topped with mozzarella cheese, served with pizza sauce or ranch. $8
thin crust pizza
The Veggie Pesto – Zucchini, onion, mushroom, tomato, pesto sauce, feta and mozzarella cheese – $15
BLT – Garlic herb mayo, shredded lettuce, tomatoes, bacon and ranch dressing – $15
The Sicilian – Genoa salami, pepperoni, basil, fresh mozzarella and pizza sauce – $15
the cheeseburger
This unique pizza includes ground beef, Orleans original sauce, onion, mozzarella & cheddar cheeses, topped with diced pickles. Small $12 Large $17
bbq chicken pizza
Mozzarella cheese, seasoned chicken, red onion, yellow pepper, bacon, green pepper, topped with Sweet Baby Ray's BBQ Sauce. Small $12 Large $17
build your own pizza
Available toppings: Pepperoni, bacon, salami, ham, mushrooms, red onion, jalapeno, green pepper, black olive, banana pepper, feta, crumbled bleu cheese, fresh mozzarella. 6 pc Small $9; add $.75/item 10 pc Large $14; add $1.50/item
Pizza Additions
6 pc Small $9; add $.75/item 10 pc Large $14; add $1.50/item Build Your Own! Toppings are as follows: Pepperoni, Bacon, Salami, Ham, Mushrooms, Red Onion, Jalapeno, Green Peppers, Black Olives, Banana Peppers, Feta, Crumbled Blue, Fresh Mozzarella. Try Our Pizza it's the BEST in Town! Take One To Go!